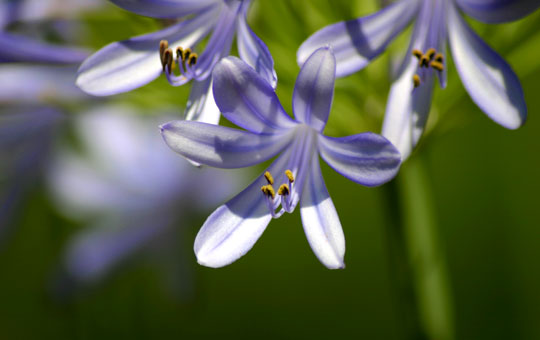 Your Good Health Starts Here
Having evolved over thousands of years, Acupuncture is one of the oldest systems of medicine in the world. Acupuncture is a safe, effective, drug-free way to promote the body's remarkable self-healing abilities. It is used to prevent and treat disease, relieve pain, balance mood, and improve overall health and wellness.
Joy Roberts Wellness offers Acupuncture and Holistic Nutrition Counseling, in Carroll Gardens Brooklyn.  Whether it's a specific health concern or better weight management, I will work with you and your health needs.  My unique approach blends Eastern medicine and dietary principles, with Western nutritional science.  Discover increased immunity, improved physical strength and endurance, a healthy weight, enhanced mental clarity and an overall sense of well-being!